Genuine Ultion key supplied with bluetooth keyring
Track your lost key using the free app, or track you lost phone using the keyring
Choice of 10 colours
2 Glow in the dark 'night bright' colours available
Secure tracking and next working day delivery (if order placed before 1PM)
All our Ultion products are POA (price on application), due to the high security and sensitivity of your information, your request will be individually handled and validated by a member of our team. Who inturn will send a bespoke quote complete with a secure link to complete your purchase online.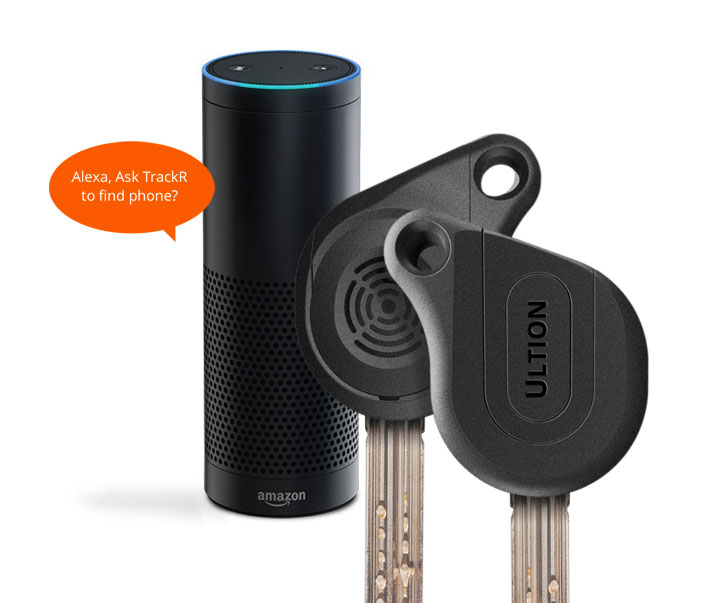 Find your phone using your key or Amazon Echo
Can't find your phone? You can sound an alarm on your phone by pressing the button on your Ultion keyring or by asking Amazon Echo.
buy now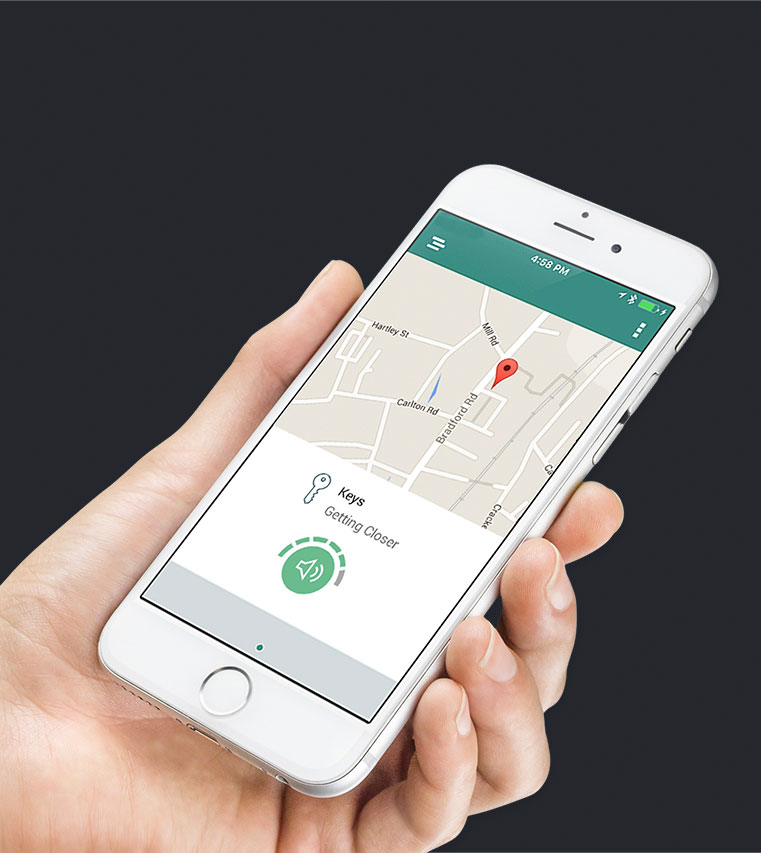 Bluetooth tracking via your smartphone
Our free app lets you find a lost Ultion key in seconds. All you need to do it download the and and pair your smartphone with your Keyring! App is available for both iOS and Android.

buy now
Colours suited to you
The Ultion keyring is available in various colours to suit your needs.
What are you looking to secure?