Ultion Keycap (U)
Stylish and durable cap made to fit your existing Ultion key (this is the cap only and will only fit keys with a code beginning with "U")
Clips on easily to your existing keys
Choice of 10 colours
2 Glow in the dark 'night bright' colours available
Makes key operation easier
Please note: This keycap only fits Genuine Ultion Key codes that start with "U", if you need a "X" code, please click here.
Upgrade your Ultion key
with KeyCap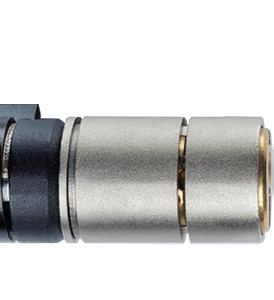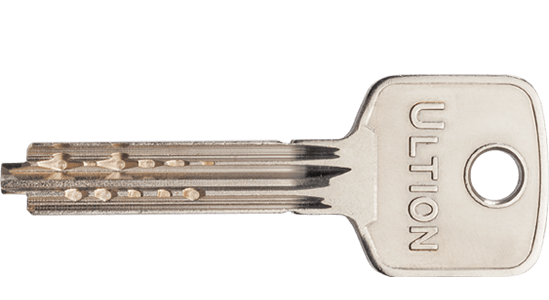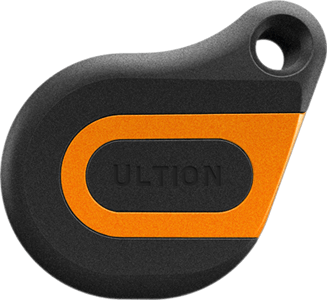 Easy to assemble
Fitting your new keycap is really simple - watch this short video to find out how the cap cleverly slots onto your existing Ultion key.
Colours suited to you
We offer a range of 10 colours that you can mix and match so every member of the family can pick their favourite.
What are you looking to secure?